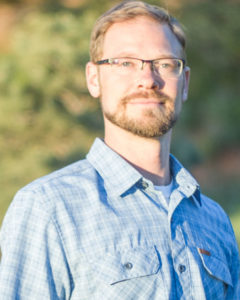 Dr. Tad Schexnailder D.C.
I am Dr. Tad Schexnailder and my passion is helping people, just like you and your family, gain a healthy and thriving relationship with their bodies and their lives. I hold a doctorate in Chiropractic, a bachelor's degree in Anatomy, as well as a second bachelor's degree in Health and Wellness. Before becoming a Chiropractor in 2012 I had 10 years of experience as a massage therapist, exercise specialist, yoga instructor, and rehabilitation coach. Currently I am working on a post doctoral degree in Addictionology and Compulsive disorders as well as attaining the highest level training in Network Spinal.
Caroline Van Horn, BS, FNTP
I am Caroline Van Horn and I am a Functional Nutritional Therapy Practitioner in Colorado Springs, CO. My undergraduate degree is in Speech and Language Pathology and Audiology and went back to school seven years later to become certified in Functional Nutrition from Nutritional Therapy Association. Holistic nutrition transformed my life and health so much that it became my career! I practice a unique perspective of nutrition that I call quantum nutrition. It's a way of viewing systems as a whole, that embodies awareness and acknowledgment of the body being more than just the food or supplements we put in. My goal and passion is to help you ignite your personal empowerment processes to facilitate you toward achieving your health and wellness goals.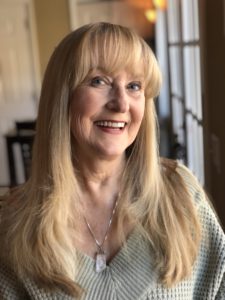 I am Marcia Jones. I have loved working in the Chiropractic profession for over forty years. With enthusiasm, I am so grateful to have this opportunity to serve my community. In my spare time, with my husband Don, we enjoy our flower gardens and caring for our two Shih Tzu's Princess Buttercup and Wesley.